Founding The Center
The Center for Military Studies was founded in 1992 in response to the tumultuous events that unfolded in Eastern Europe and the Middle East. The Gulf War brought Poles and Czechs, fighting alongside U.S. forces for the first time since WW2. Founder, Gerald Kochan, serving as a U.S. Army officer in the Gulf worked with these forces and was inspired by this experience and his heritage to seek recognition for their efforts.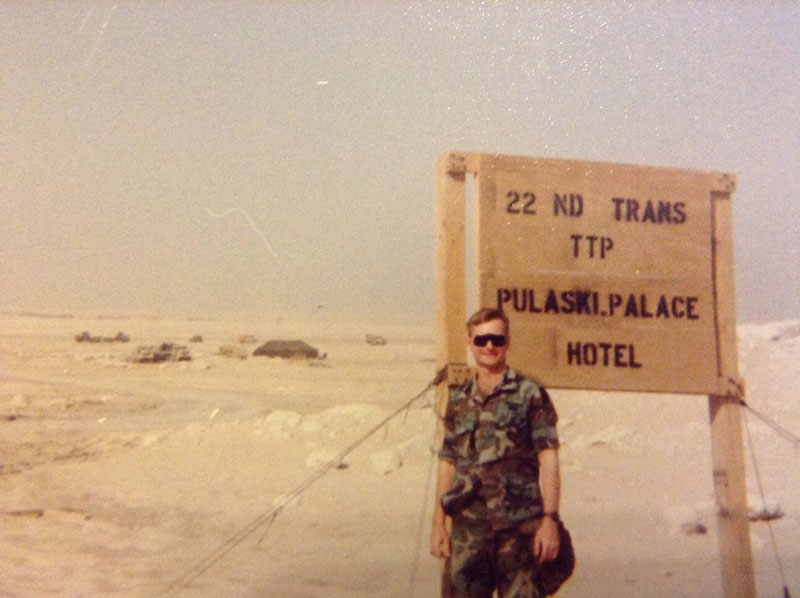 The concept snowballed and the Center came in existence to recognize contributions by the newly reconstituted democracies of Eastern Europe, not only their current, but their earlier combats alongside the U.S. military. Contributions which had largely been obscured as a result of the Yalta Conference were to be its focus.
With an honorary board consisting of the late Colonel Gabby Gabreski, Major Jerry Devlin and Colonel Richard Jung among others providing guidance, the project moved rapidly forward.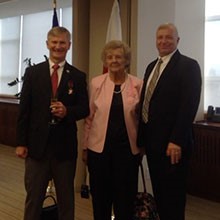 Among the many museums benefiting from the Center's programs and donations have been The Mighty Eighth Air Force Memorial Museum, The 82nd Airborne Memorial Museum, The Silent Wings Museum and the National Infantry Museum.
Currently the Polish American Museum located at 16 Belleview Ave., Port Washington, NY is home to much of the CMS collection. The CMS founder serves as museum director and member of the Board of Trustees for the Polish American Museum, (P.A.M.). Occupying one wing of the museum, the collection offers visitors, researchers, and students alike an in-depth look at the Polish military heritage.